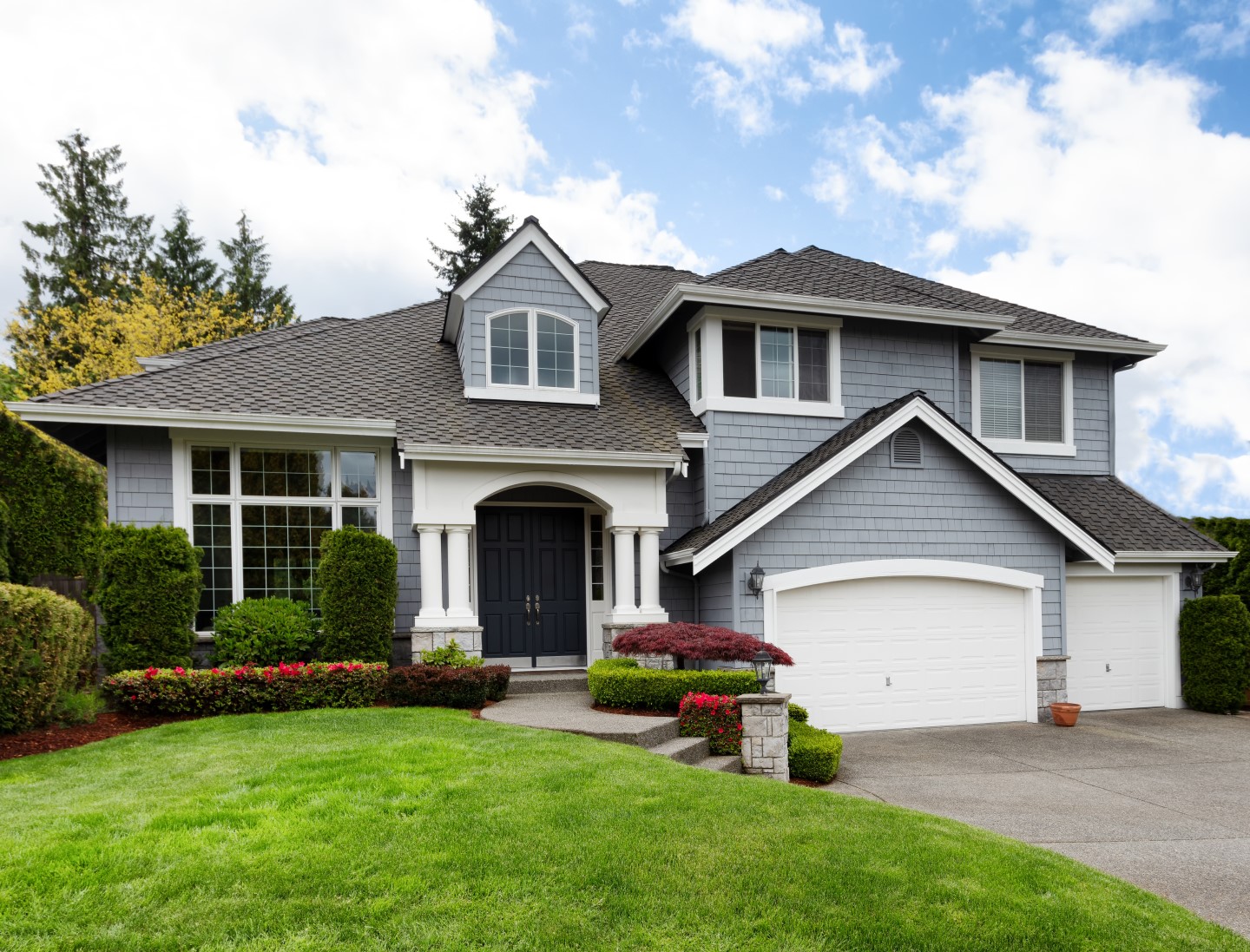 1st Rate Remodeling's Home Renovation Services

Our home renovation services are designed to turn your dreams into reality and create spaces that truly inspire. Whether you envision a sleek and modern kitchen, a tranquil oasis in your bathroom, or a complete transformation of your living space, our team of creative experts is here to bring your vision to life.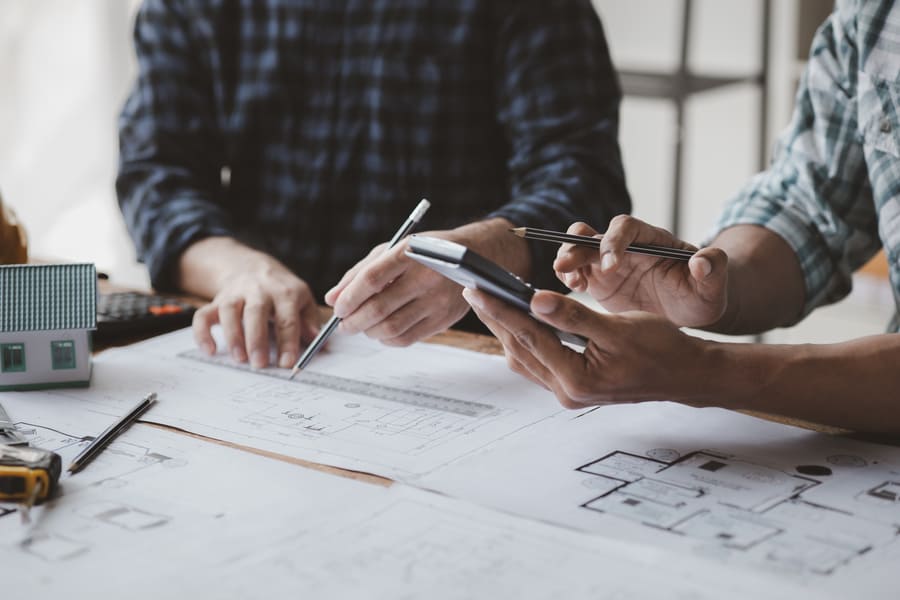 Unleash Your Imagination
Welcome to the world of limitless possibilities at 1st Rate Remodeling! From the initial consultation to the final touches, we'll collaborate closely with you to understand your unique style and preferences, ensuring that every detail exceeds your expectations. With our innovative design solutions, attention to detail, and commitment to exceptional craftsmanship, we'll transform your home into a masterpiece that reflects your personality and enhances your daily life. Get ready to embark on a remarkable journey of home transformation with 1st Rate Remodeling.
What We Can Do For You
From custom cabinetry and stunning flooring to captivating lighting and impeccable finishes, we'll create a space that is as functional as it is breathtaking. Experience the joy of living in a home that is tailored to your needs and showcases your individuality.
Our Craftsmanship On Display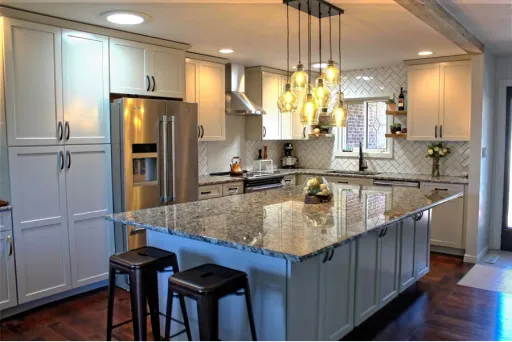 Schedule With Us Today
Turn your old, tired looking kitchen into a space where family and friends will enjoy. From comprehensive renovations to small kitchen remodeling projects, 1st Rate Remodeling can do it all!
Frequently Asked Questions
Discover answers to your most pressing questions about our remodeling services, process, and more by exploring our FAQs. At 1st Rate Remodeling, we strive to provide you with all the information you need to make informed decisions about your home improvement project.
How long should my home remodeling take?