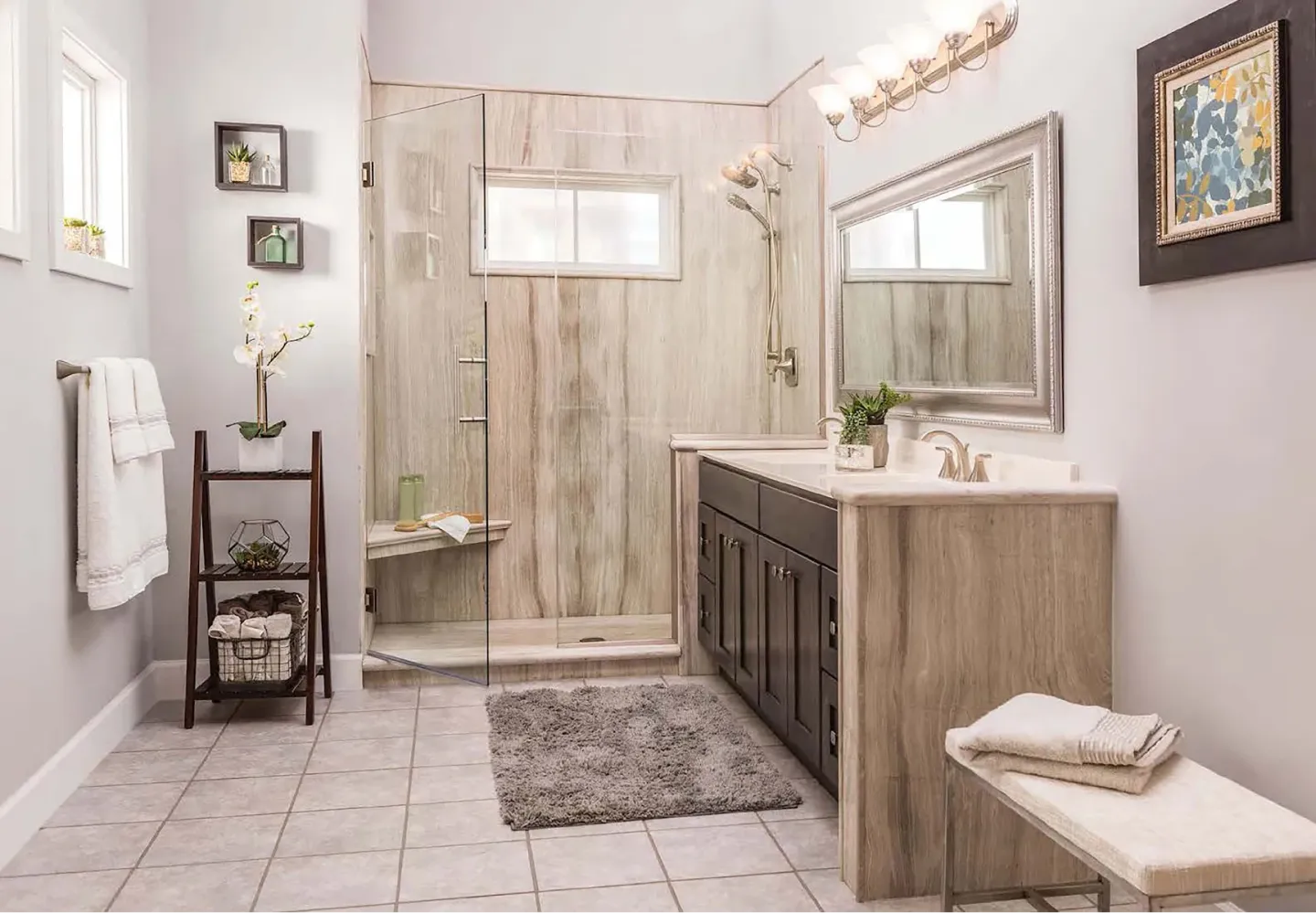 San Antonio's Trusted Experts in Bathroom Remodeling

As a residential contractor with years of experience in home remodeling, we understand the amount of thought that needs to go into a kitchen remodeling project. We'll work with you to design the perfect layout so that you can love working in the kitchen.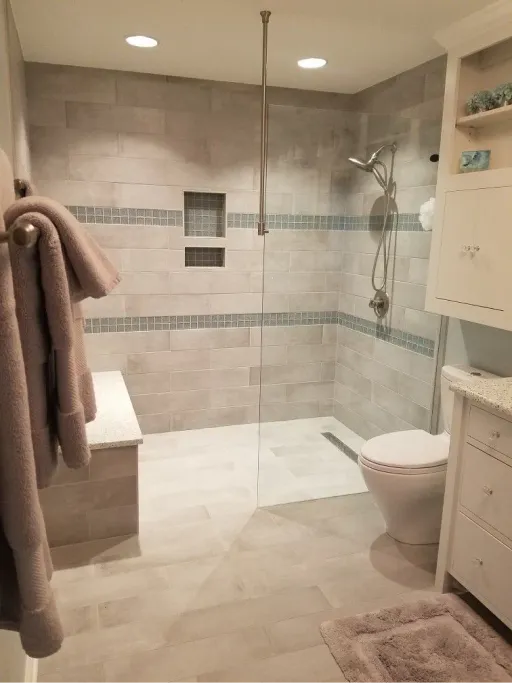 Transform Your Bathroom into a Personal Retreat
Get ready to experience the ultimate relaxation and style in your bathroom with our top-quality bathroom remodeling services. At 1st Rate Remodeling, we specialize in turning ordinary bathrooms into extraordinary personal retreats that reflect your unique taste and provide a haven of tranquility. Our dedicated team of experts will work closely with you to understand your vision, ensuring that every detail of your dream bathroom comes to life.
What We Can Do For You
From the initial design consultation to the final installation, we'll guide you through the entire remodeling process, providing expert advice and superior craftsmanship along the way. Whether you desire a luxurious spa-like atmosphere or a sleek and modern design, our friendly team will help you choose the perfect fixtures, materials, and color palettes to create a bathroom that suits your style and preferences. From elegant vanities to stylish tile patterns, we'll ensure that every element of your bathroom enhances its functionality and aesthetics.
Bathroom Remodeling Projects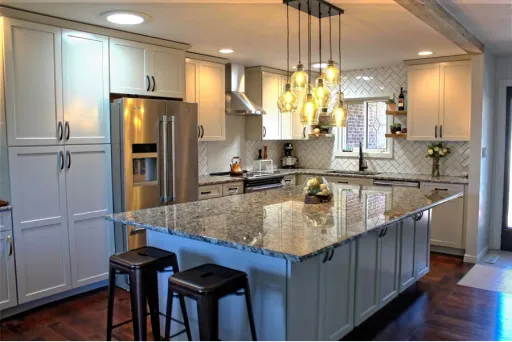 Schedule With Us Today
Turn your old, tired looking kitchen into a space where family and friends will enjoy. From comprehensive renovations to small kitchen remodeling projects, 1st Rate Remodeling can do it all!