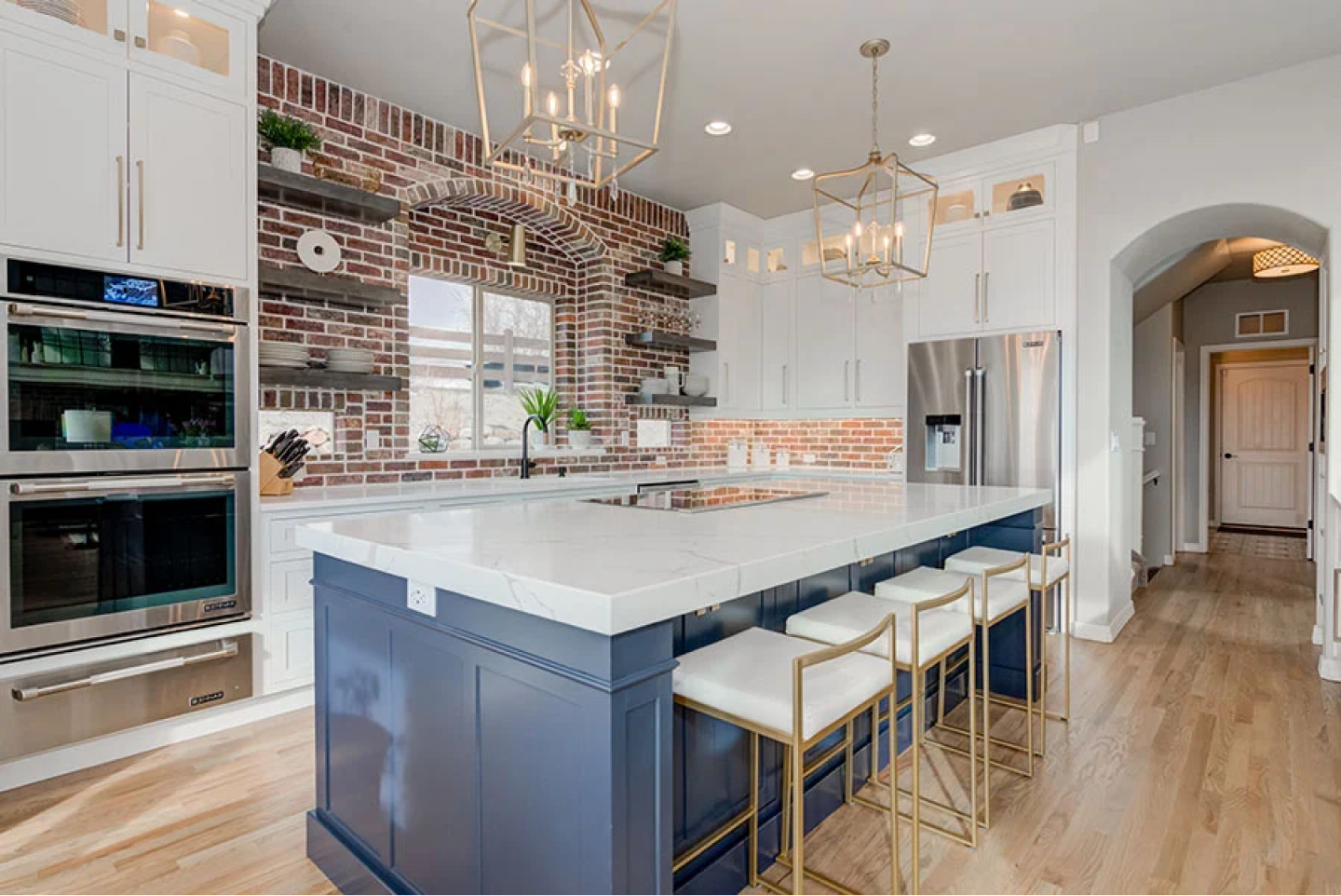 Remodeling & Construction Services

Since 2004, 1st Rate Construction has been committed to providing exceptional home and remodeling services throughout the San Antonio area.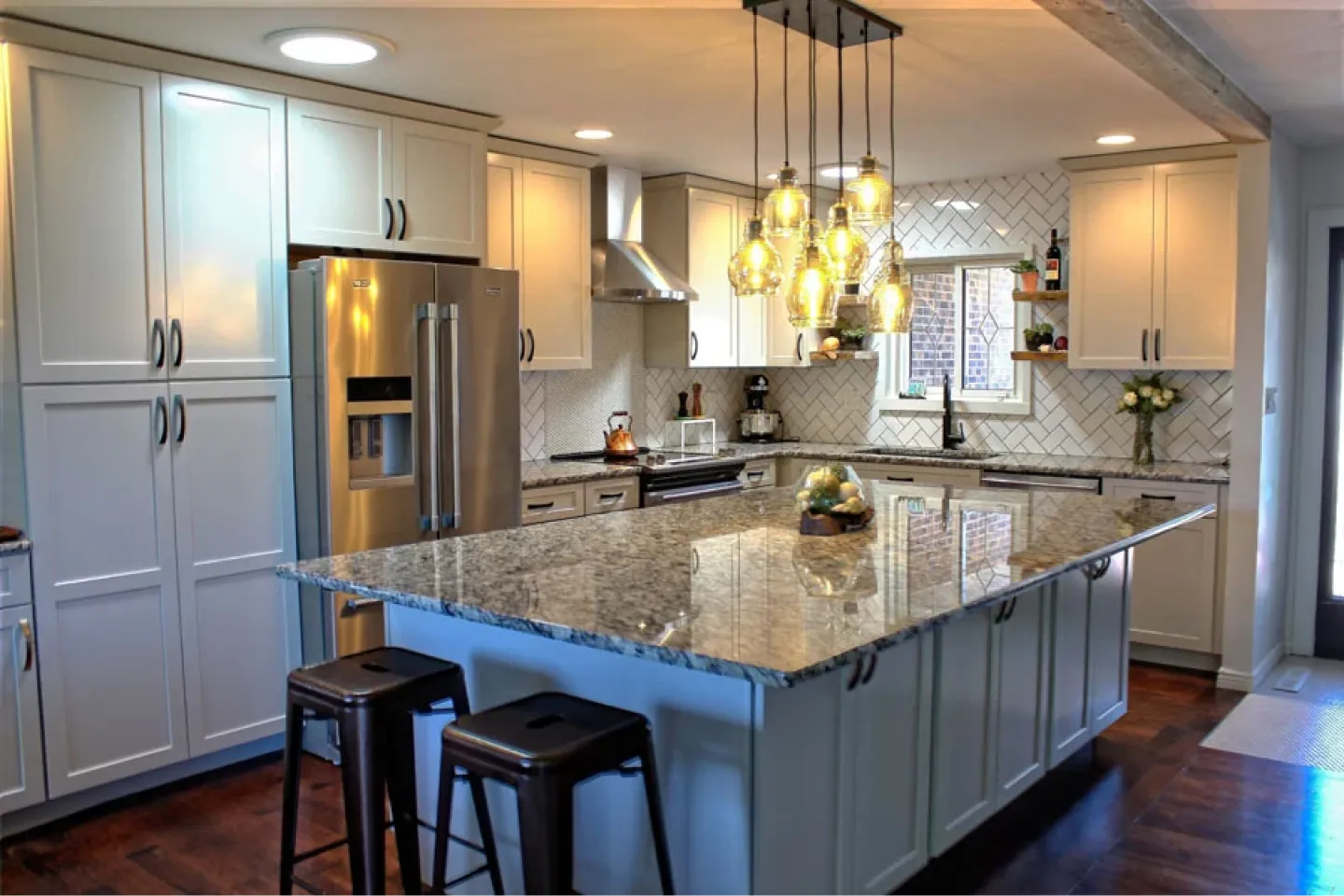 Kitchen Remodeling
We help design your dream kitchen by designing the layout to fit your individualneeds and upgrading your cabinetry, counter space and more.
Learn More
Bathroom Remodeling
Whether you're wanting to update your master bathroom into a spa-like retreat or just wanting to add more storage space, we can help.
Learn More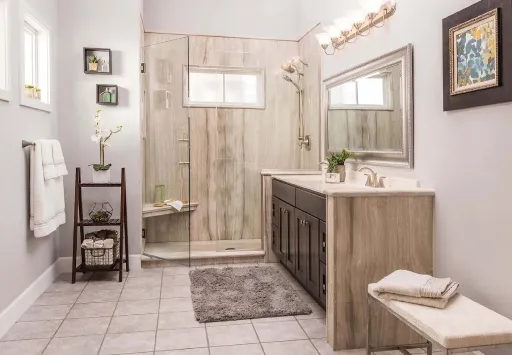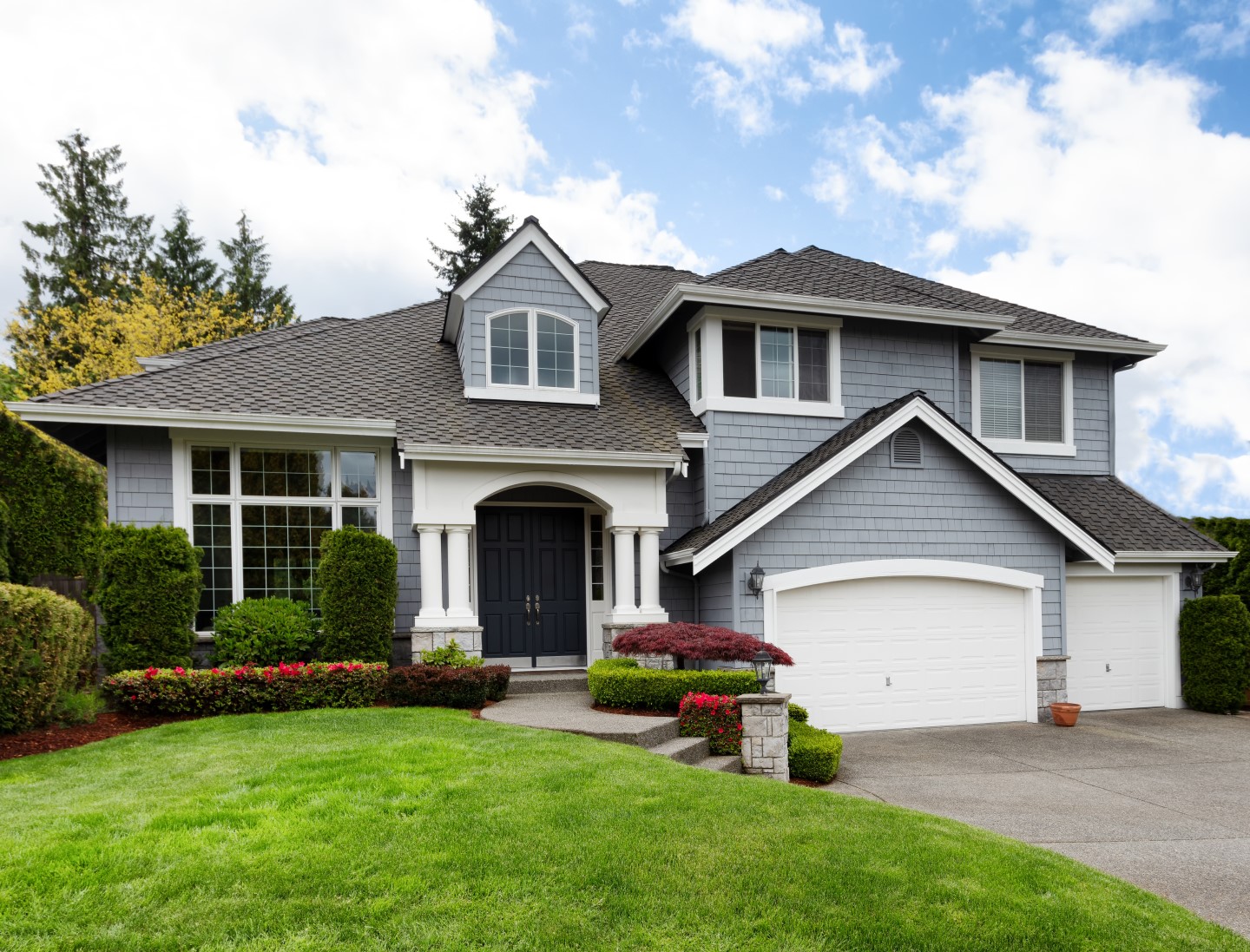 Home Remodeling
Remodeling doesn't just stop in the kitchens and bathrooms. We can update your laundry rooms, offices and more to create your dream space.
Learn More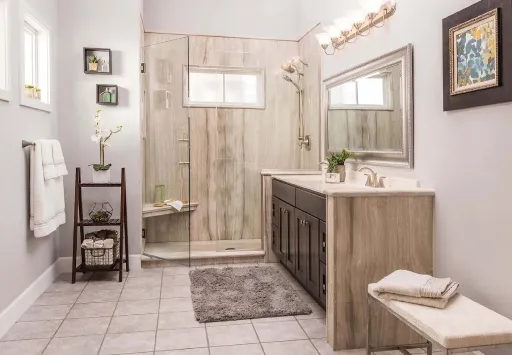 Finance Your Remodel
Ask us about our flexible financing options to get started on your dream project.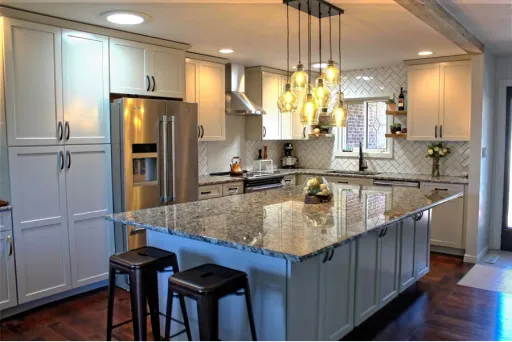 Schedule With Us Today
Our team is ready to bring your remodeling visions to life! Contact us today for a no-risk estimate on your remodeling job, and let's get started!