Contact Us
San Antonio's Trusted Experts in Construction & Remodeling

1st Rate Remodeling is proud to offer San Antonio-area homeowners with the very best in remodeling services. From bathroom updates to room additions, allow us to help bring your home remodeling visions to life!
4.9 out of 5
Out of 83 Reviews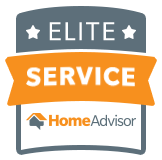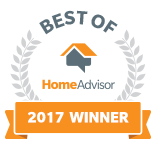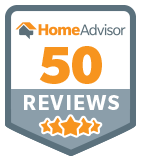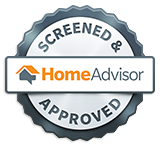 Thank you! Your submission has been received!
Oops! Something went wrong while submitting the form.
Cities We Serve
1st Rate Remodeling is proud and honored to be able to provide top-notch home remodeling services to San Antonio-area homeowners. We have built a reputation for excellence in the area, and we strive to maintain that reputation with each and every project we take on.
Cibolo
Helotes
Boerne
Schertz
Converse
Windcrest
Terrel Hills
Castle Hills
Leon Valley
And More!
See All Cities