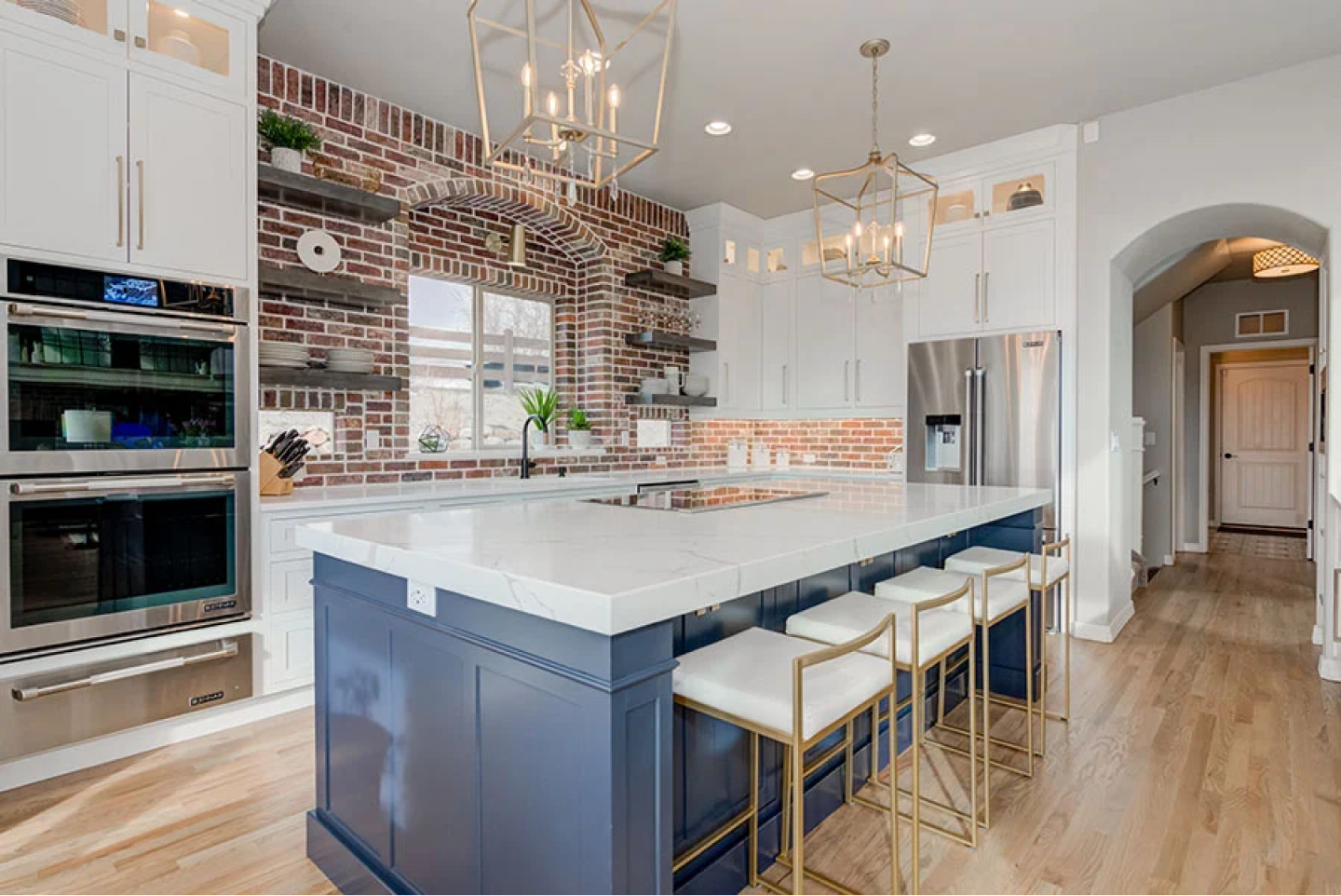 Bringing Your Vision to Life

From stylish kitchen and bathroom updates, to creating additional living space, to modernizing the exterior of your home, the right remodeling project can make all the difference. Let 1st Rate Remodeling help you create the perfect space to call home!
Home Remodeling Services: Quality Work with Attention to Detail
Home remodeling is serious business and we take it very seriously. No matter the size, shape or scope of your home renovation project, one thing is certain: we will treat you like family.

We have been providing exceptional home and remodeling services throughout the San Antonio area since 2004 and are committed to providing quality work on every project we take on, paying close attention to detail that will give your remodeling job the attention it deserves.
More About Us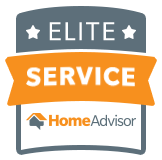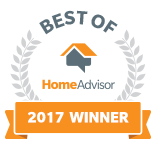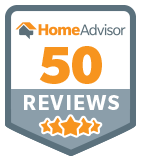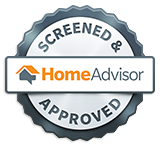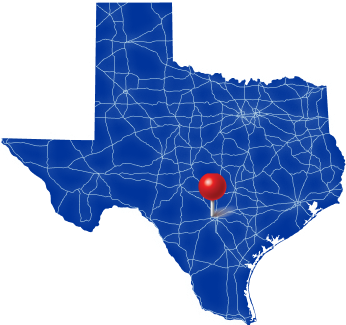 See All Cities
Cities We Serve
1st Rate Remodeling is proud and honored to be able to provide top-notch home remodeling services to San Antonio-area homeowners. We have built a reputation for excellence in the area, and we strive to maintain that reputation with each and every project we take on.
Cibolo
Helotes
Boerne
Schertz
Converse
Windcrest
Terrel Hills
Castle Hills
Leon Valley
Grey Forest
Olmos Park
San Antonio
Shavano Park
New Braunfels
Alamo Heights
Cross Mountain
Hollywood Park
Balcones Heights
Hill Country Village
JBSA Ft Sam Houston
1. Get in Touch
Our team takes the time to listen to your ideas, understand your vision, and assess the project's scope. We'll discuss your goals, budget, and timeline, ensuring we have a clear understanding of your remodeling needs.
2. Design and Planning
Once we have a clear understanding of your vision, our expert designers will work closely with you to bring it to light. We take into consideration your style preferences, and functionality requirements, and ensure every detail is just right. Our goal is to create a design that not only meets your expectations but exceeds them.
3. Material Selection
We know that choosing the right materials is essential for a successful remodel. From stunning countertops to eye-catching tiles we'll have a wide range of high-quality materials to choose from. We can help guide you through our curated selection of top-quality options.
4. Construction and Remodeling
Now comes the fun part - bringing your dream space to light. We work diligently to minimize disruption to your daily routine and keep you updated on the progress throughout the project. Our team pays meticulous attention to detail and maintains a clean and organized work environment.
5. Quality Assurance
At every step of the way, we prioritize quality assurance. Our project managers conduct regular inspections to ensure the work is done to the highest standards. We aim for perfection in every aspect of the remodeling process, leaving no detail overlooked.
6. Final Walkthrough and Completion
Before we consider the project complete, we'll schedule a final walkthrough with you to ensure your complete satisfaction. We'll address any remaining concerns or adjustments that may be needed. Your satisfaction is our ultimate goal.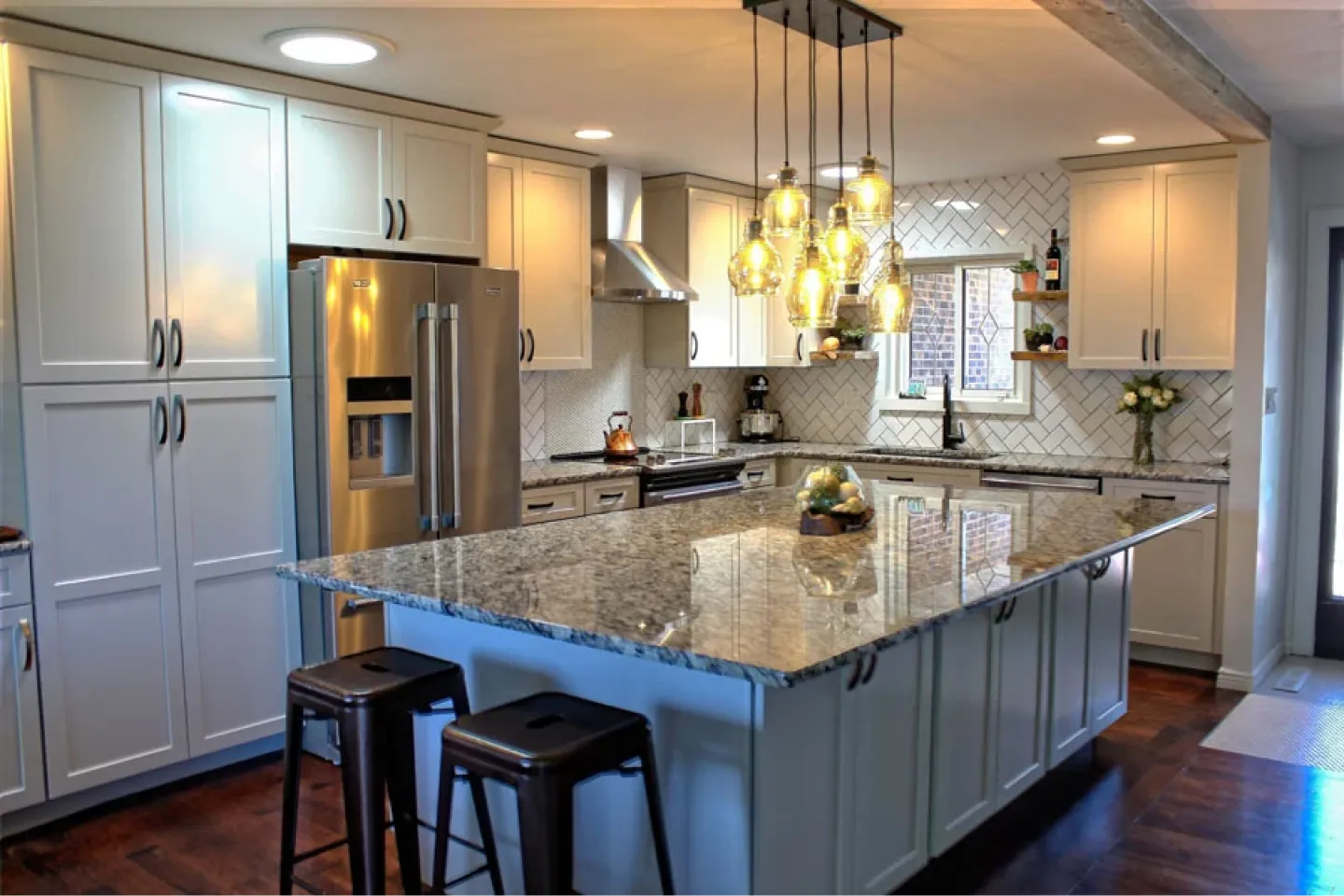 Why choose 1st Rate Remodeling?
4 Reasons to Hire 1st Rate Remodeling
19 years in business
We've been working since 2004 and we love it. We take pleasure in getting to know you and your vision, so we can help make your dream home a reality.
Integrity
We believe in the power of details. Our friendly team is dedicated to ensuring that every aspect of your remodeling project is meticulously executed.
Comfort
Rest easy knowing that you have a professional to complete the task correctly. No need to worry; we will ensure the job is done right.
Customer Satisfaction
Your satisfaction is our ultimate goal. We strive to not only meet but exceed your expectations. Our commitment to delivering exceptional results sets us apart.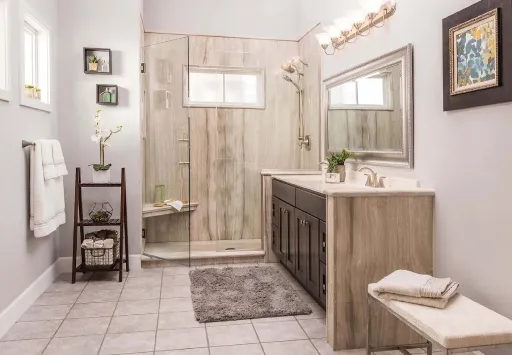 Finance Your Remodel
Ask us about our flexible financing options to get started on your dream project.
View The Quality of Our Craftsmanship
Contact Us
Your Dream Home Awaits
Let us help you create the perfect living space. Call now to discuss your remodeling ideas.