San Antonio's Trusted Experts in Kitchen Remodeling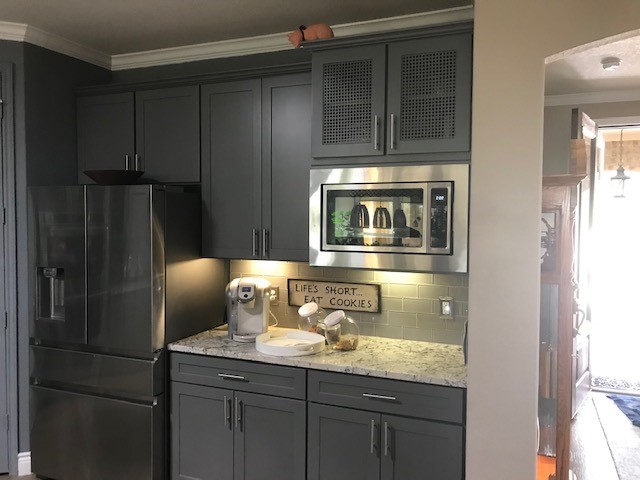 1st Rate Construction, LLC is proud to offer professional kitchen remodeling services to spruce up your home!

As a residential contractor with years of experience in home remodeling, we understand the amount of thought that needs to go into a kitchen remodeling project.

We'll work with you to design the perfect layout so that you can love working in the kitchen.