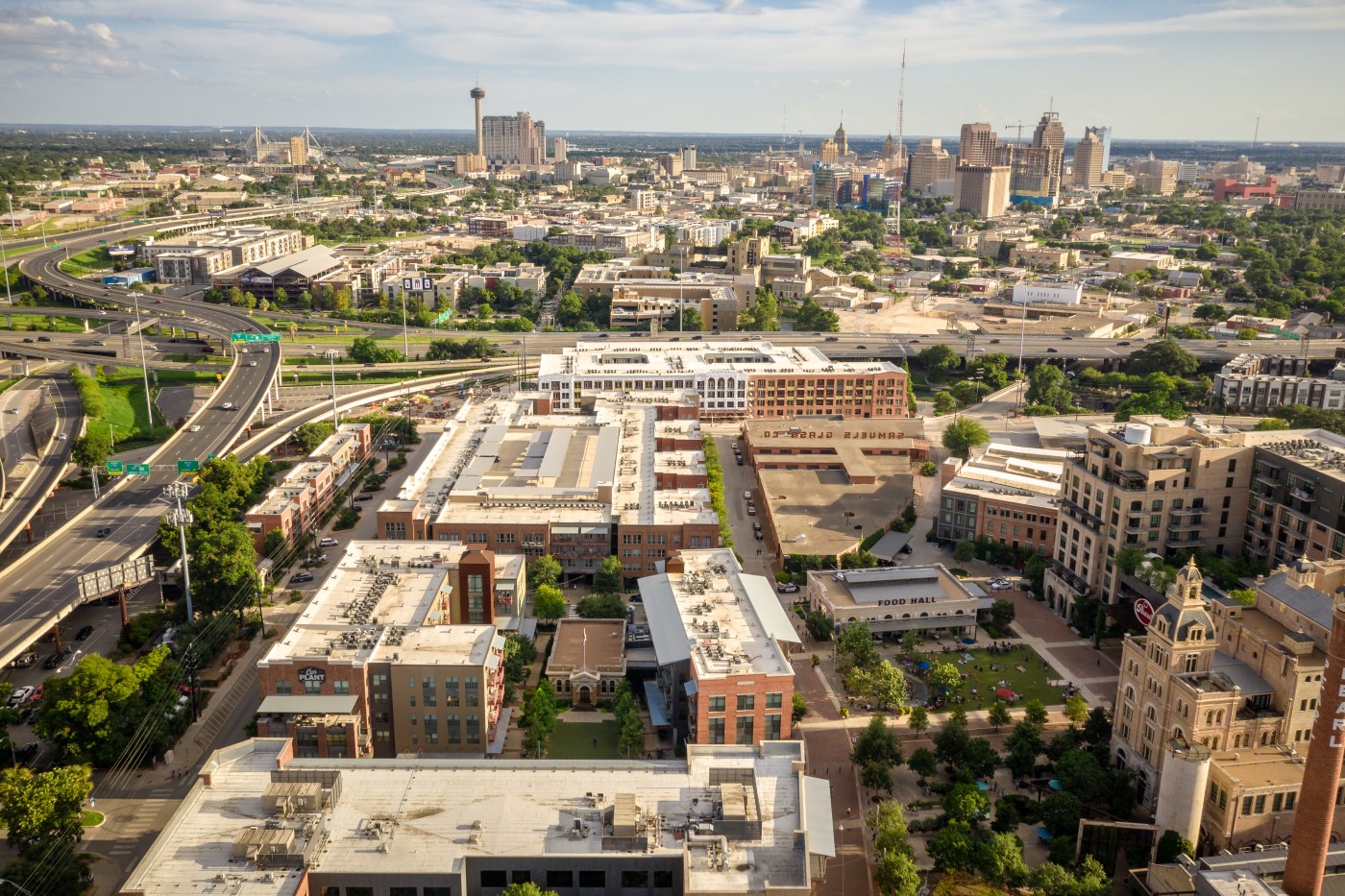 Making Your Dream Home in Texas

1st Rate Remodeling has helped realize the dreams of many homeowners in the state of Texas. As your remodeling contract, we can help transform your current home into one of your dreams.
4.9 out of 5
Out of 83 Reviews
We Know What You Need

Enjoy the greatest freedom of remodeling your home. Never feel like you do not have a say in how you want your house to look. It is your home - let us reshape it to match your vision!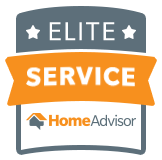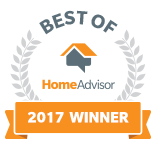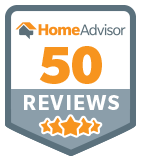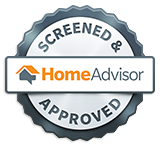 Thank you! Your submission has been received!
Oops! Something went wrong while submitting the form.
Contact Us
Build Your Dream Home in Texas Today!
We are here to assist you! Contact 1st Rate Remodeling today for a FREE quote for your remodeling project.